If it connects to your network, we manage I.T.
Managed IT Services
We bring the knowledge, experience, and expertise to keep your business protected, fully operational, and running efficiently.

Workstation & Mobile Device Management
When your computer isn't working, you aren't working. We can help with not only repairing your computer but also in proactively avoiding future issues.

Virus and Spyware Prevention
Studies show that on average over a million new malware threats are released every day. We can help clean infecctions and protect you from future vulnerabilities.

Disaster Recovery & Business Continuity
Losing data can be devastating in many ways. We can help with both the recovery of lost data and to ensure you don't lose data in the future by establising a backup plan. 
Network Design
Whether you are moving into a new office space, expanding, or simply need to upgrade your network, US IT Systems can help design and build a network that will serve you well.

Cloud Services
In today's modern world, everything is moving to the Cloud. From email to data backups and beyond, we are positioned to help you understand and utilize the Cloud for your benefit.

Cyber Security
Most people believe hackers target large corporations while the truth is that Cyber threats look for vulnerabilities to exploit in all sizes of organizations. Contact us for a Cyber Threat Analysis.
Approach
Professional IT Services & Technology Consulting
US IT Systems offers consulting services to help keep your business running safely and efficiently. From software and hardware solutions to Cybersecurity Management, we have the knowledge, expertise and experience to help you with all of your IT needs. At US IT Systems, "we have IT covered."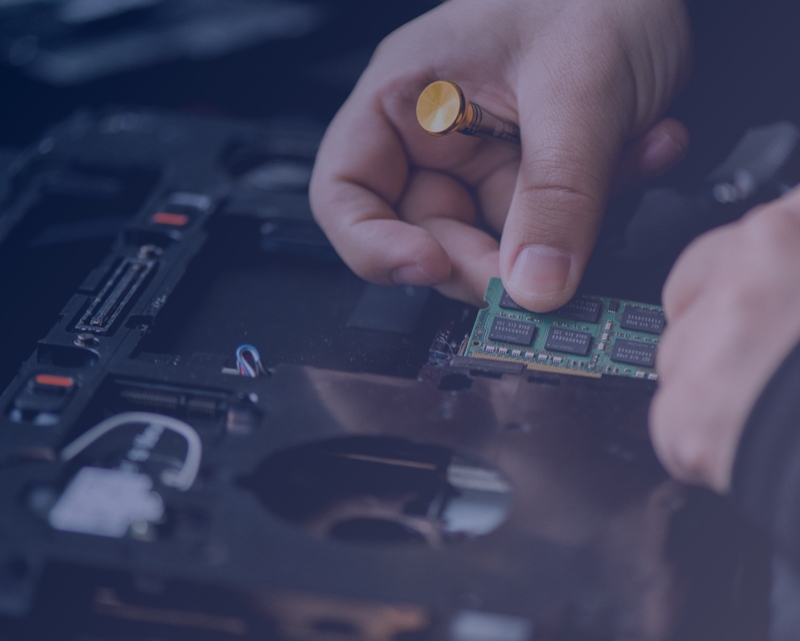 We Create Fully Connected Systems So You Can Focus On Your Business
Running your business shouldn't mean crisis management is required but if your IT is not being managed properly and proactively you may be vulnerable to downtime, loss of data and even data breaches. US IT Systems provides an analysis of your current configurations to identify areas of opportunity, vulnerabilities and more.
Get Started Five Spheres. One Mission.
Comprehensive IT Management does more than respond to issues when they come up, it prevents issues from arising so you can stay focused on what matters most for your business. Partner with US IT Systems for your IT needs so you can have the peace of mind knowing you're protected.
TESTIMONIALS
What People Are Saying
"Ken has the expertise, knowledge and patience to work with non-IT people. Always has the solution and finds the root of the problem vs. a quick fix."
We're Here to Help!
Use the form below to request a quote, ask a question,  or to simply send a message.
Hours
M-F: 8am – 10pm
S-S: Closed